This will delay all our cases before the NY courts including Surrogate, Guardianship and Estate and Probate matters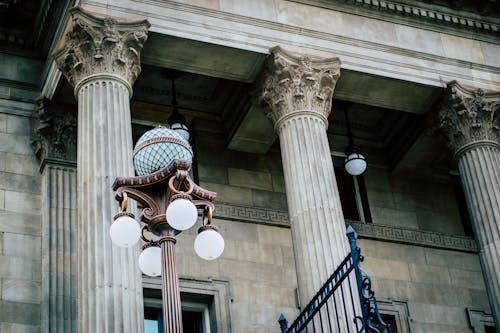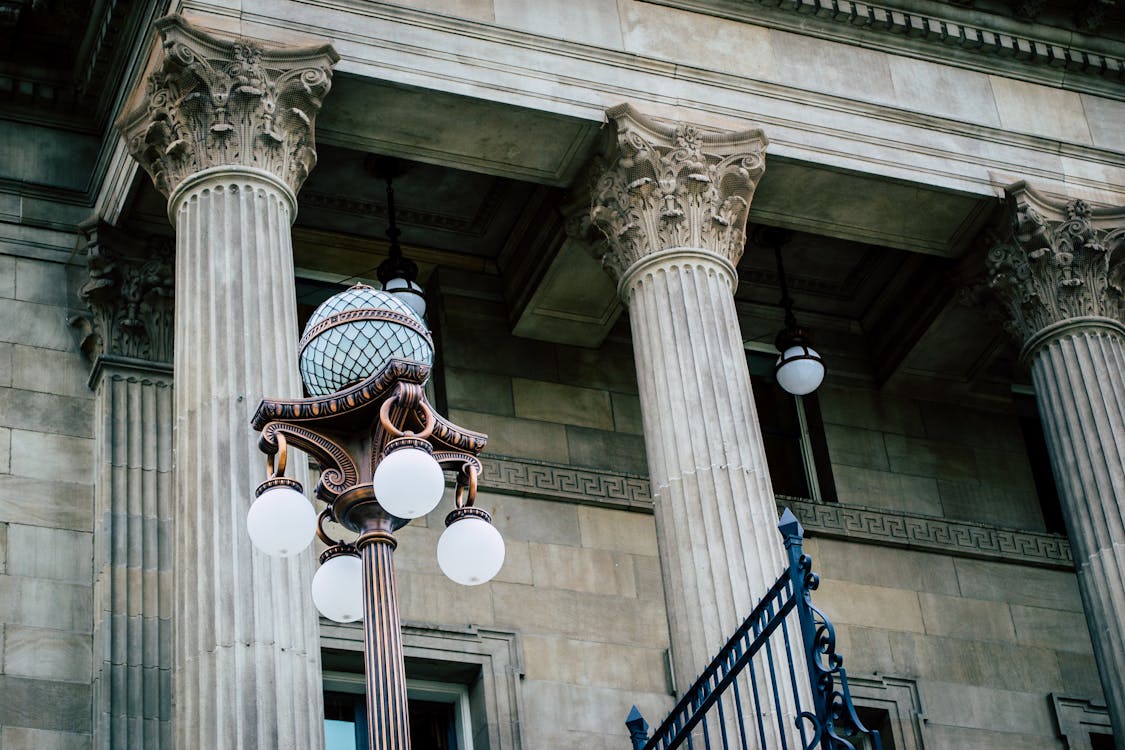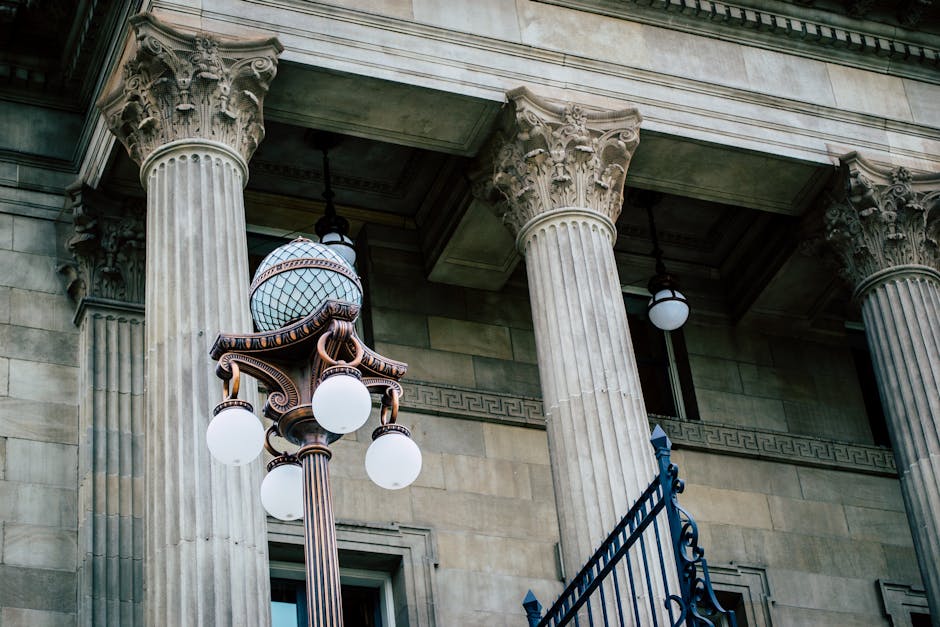 Due to an uptick in our state's COVID-19 cases, all nonessential in-person court appearances are being temporarily suspended. A limited amount of in-person essential and emergency matters will be heard. We expect delays and ask for your patience as courts adjust to COVID-19 impacted shutdowns and limited schedules. Criminal, family, and housing court will continue but not estate or Surrogate Court matters. In order to reduce person-to-person contact which enables the virus to spread, in-person staffing levels in New York City courthouses have been reduced to 30% or less.
Please see the message from Chief Judge Janet DiFiore below:
"Our administrative judges and court managers are implementing these steps within a statewide framework and an established set of protocols that enable us to have a consistent overall response to the impact of the resurgence on court operations," said DiFiore. "Baked into the protocols is sufficient discretion for each of our administrative judges to make operational decisions that are tailored to the specific needs of their courts and the public health conditions demanding action in their localities."
This information is courtesy of the New York State Bar Association.
Visit the NYSBA Information Center
If you have questions about your cases or delays with the Courts do not hesitate to contact us at info@gylawny.com.
Attorney Advertising